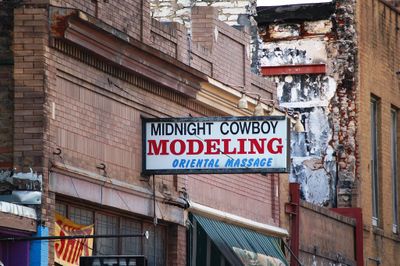 Midnight Cowboy is one of the oldest speakeasy bars in Austin, opened in 2012. We converted the bar from a former brothel that was masquerading as a massage parlor known as Midnight Cowboy Modeling Oriental Massage.
Rather than hide our building's dark history, we have chosen to embrace it. And while each of the countries historic bars offer prohibition-style decor, a secret entrance, amazing cocktails or a haunted history, we feel we check all those boxes.
Often revered as Austin's most genuine, original speakeasy and craft cocktail lounge, we have taken great pride in offering exemplary service while providing downtown's best cocktails.
Make your reservation today and we look forward to seeing you on your next night out.